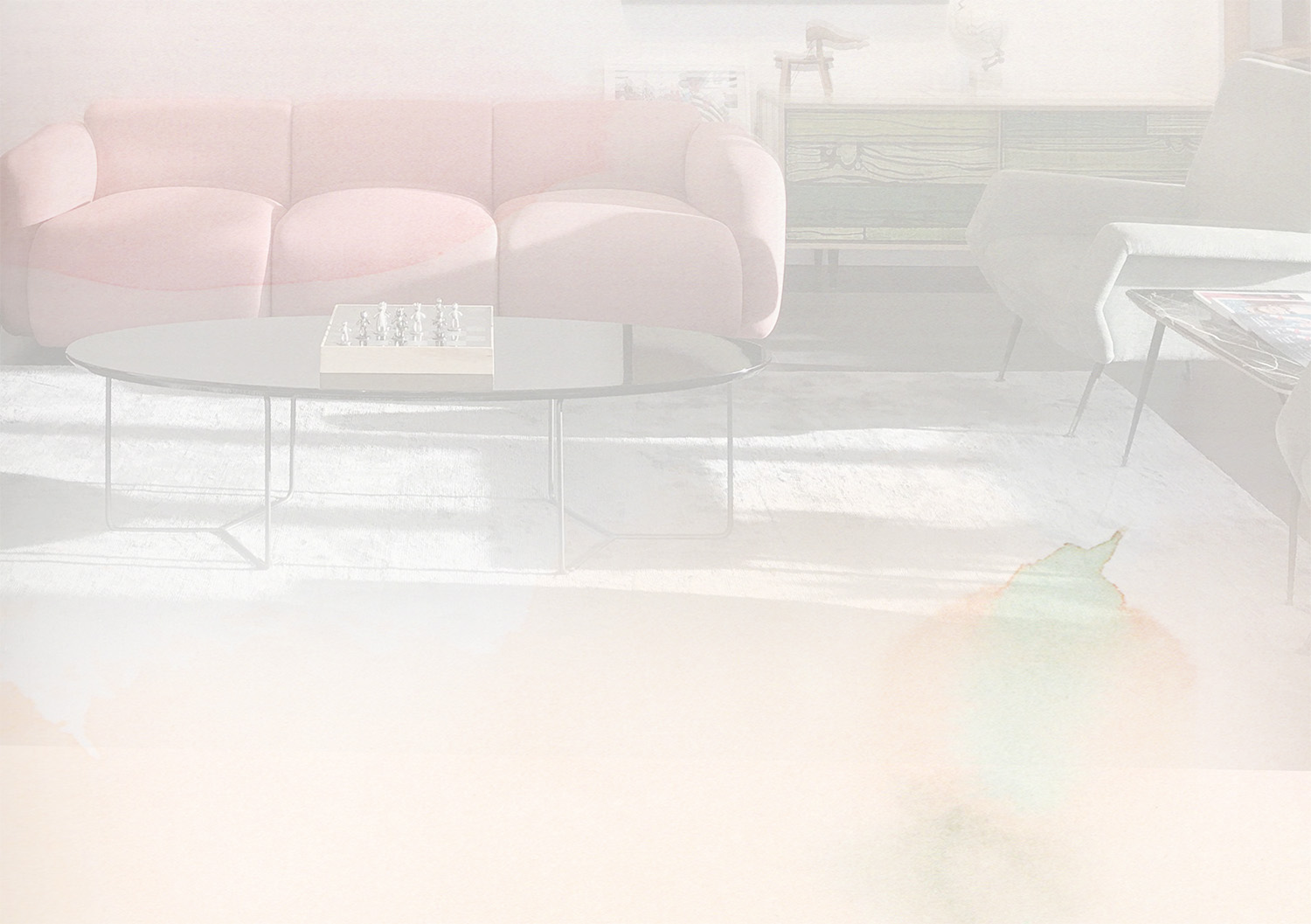 ESVIGO
"If you believe that perfection and sincerity are the two crucial elements of obtaining true beauty, you will get touching shots".
Based on this philosophy, ESVIGO was founded in 1989 as a studio specializing in people and portrait photography.
Over the years, ESVIGO has diversified its business to include advertising, fashion, celebrities, interiors, architecture, hospitality and jewelry photography of which our avant-garde artistry, techniques, sensibility and professionalism are highly regarded.
ESVIGO stands for highly tailored and quality work. In an industry tending to standardization, offering more of the same, it appears to be an approach that works. Indeed every project starts from a clean state. The goal is to make it fresh and creative yet well thought out and usable. It must be fast and to the point from a technical point of view.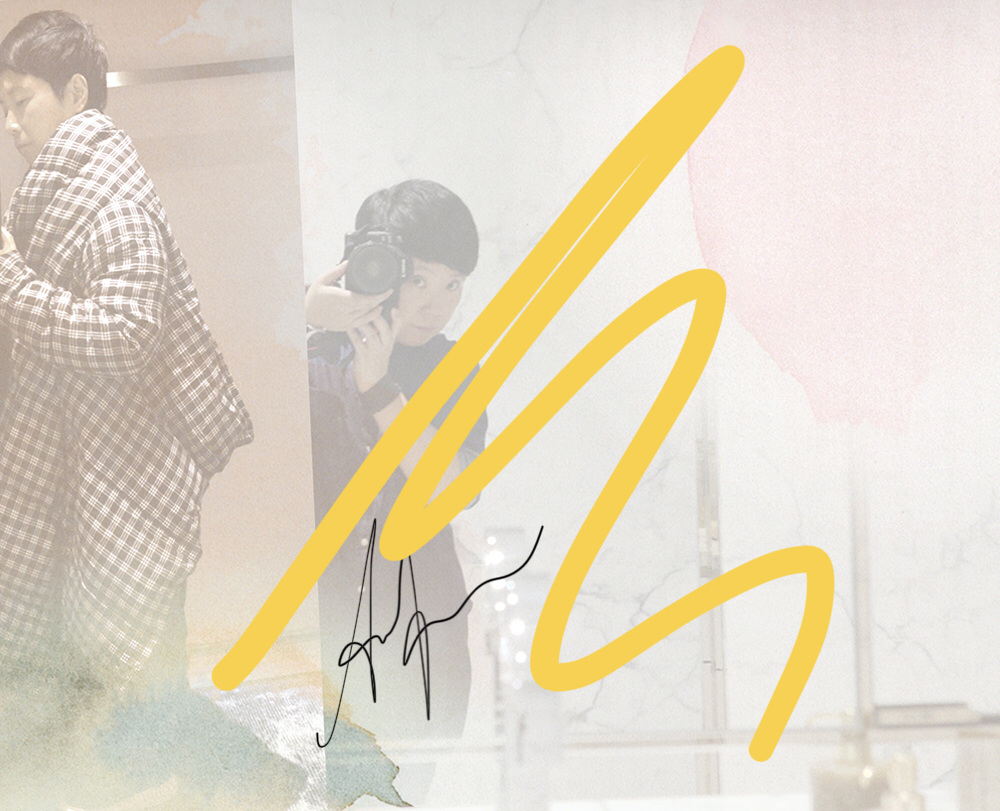 Anita Ng
Director of ESVIGO and Photographer
"Photography is not just a means to present beauty itself but it also creates an illusion for the audience to taste and to feel. That's my belief. Sharing my belief is my vision."
A glimpse at the professional life of Anita
Anita is the Director and the chief photographer at ESVIGO. She is one of the very few female advertising photographers in the industry. She is a member of the Hong Kong Institute of Professional Photographers (HKIPP) and Advertising Photographer of America (APA). To highlight the prestige of this remarkable artist, the Hong Kong Institute of Professional Photographers (HKIPP) is recognized as the most presentable and prestigious organizations in the region. The organization is comprised of the best and well-trained local professional photographers.
Anita is a household name at the ESVIGO, which runs not only commercial projects but also shares her thoughts and visions in art and photography. But aside from commercial photography, she also shared her passion and knowledge for photography to various universities and secondary schools. She later on extended her area of interest to fine arts photography exhibitions.
Anita also received professional awards such as Px3 Prix de la Photographie in Paris, International Photography Award and International Color Award in the US. In addition, she has organized 6 personal exhibitions and contributed significantly to the field of education. To date, she has been a part of 13 group exhibitions that catered to her expertise.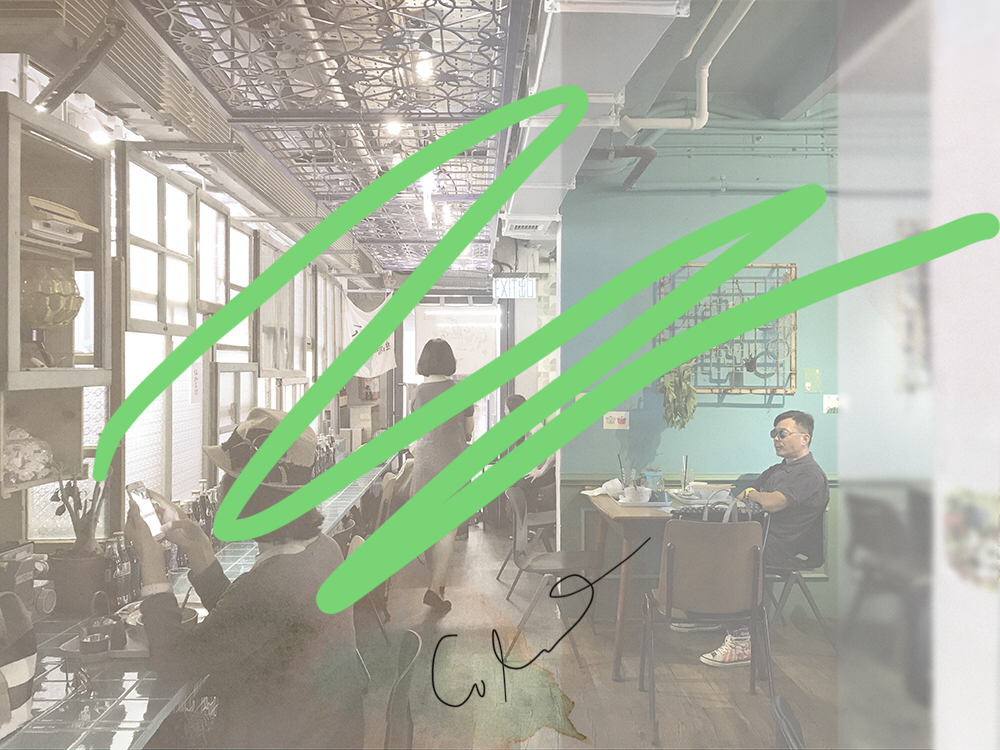 Colonel Kwong
Founder of ESVIGO and Video Director
Colonel started his photography career as a photo - journalist when he was young. In the 80's, he paid an improtant role in the entertainment and creative industry at Television Broadcasts imited as a Senior Photographer creating unforgettable portraits for celebrities and disc covers images for Ms. Anita Mui, Mr. Leslie Cheung and Mr. Alan Tam...
During these years, his devotion to artistic perfection has established himself as one of the most celebrated local photographer in terms of professionalism and creative flair, as well as his reputation in the photography community.
In 1989, Colonel further improved his career by establishing ESVIGO, a photography studio. In the 10th Aniversary of ESVIGO in 1999, Colonel and his partners decided to reengineer ESVIGO and set up the video production and the design section. With his experience in the photography and commercial industry, he then started his new career as a video director.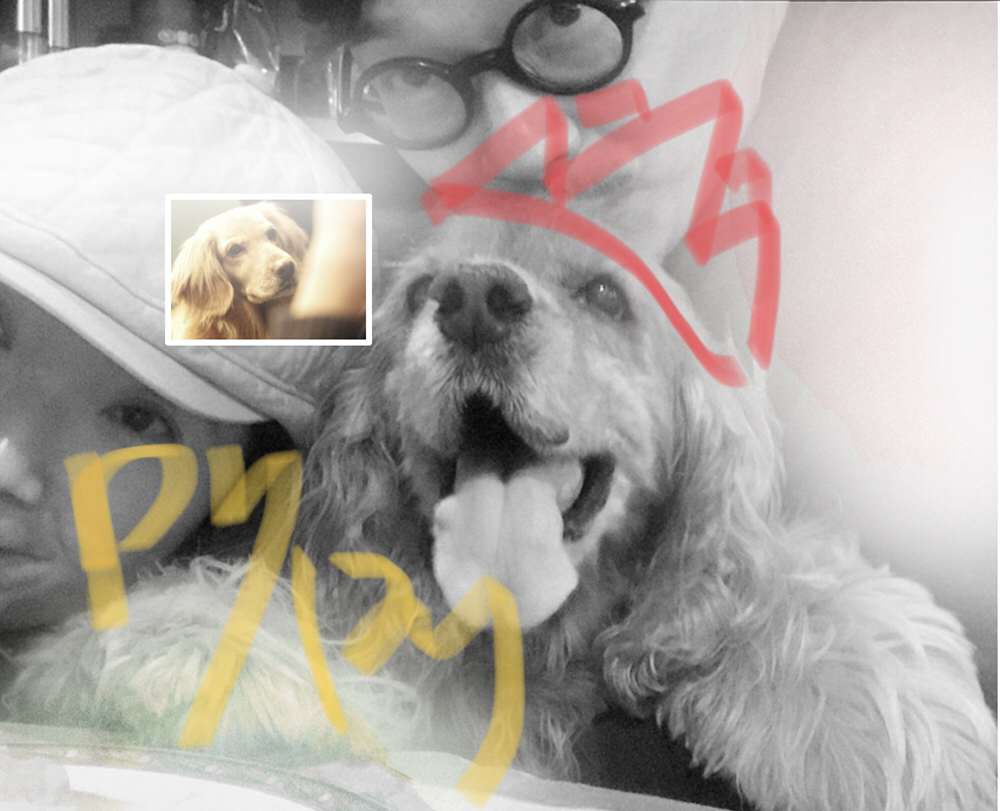 Momo & Skippy
Our beloved companion
Momo & Skippy are our beloved dogs in ESVIGO. Although Momo left us in 2004, her spirit will forever be with us and Skippy.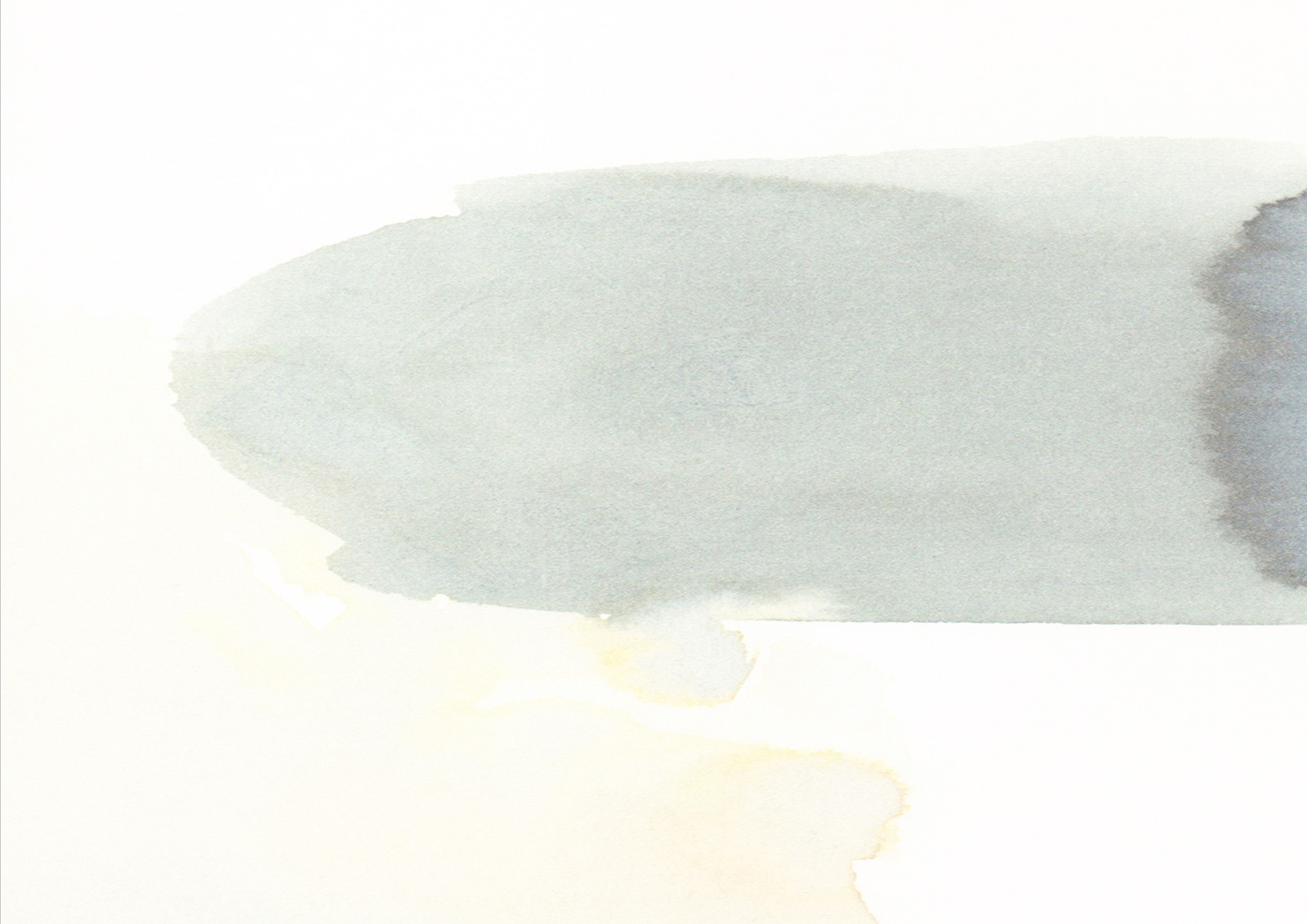 Clients
Working with us . to share our passion . for doing good
Advertising Agency
DDB
DRAFTFCB
Leo Burnett
M&C Saatchi
Ogilvy & Mather
OGroup
PHILIPS Design
Saatchi & Saatchi
Hotels
City of Dreams, Macau
Grand Hyatt Shenzhen
Harbour Plaza Hotels
Hong Kong Disneyland Resort Hotels
Langham Place Hong Kong
Sheraton Hong Kong Hotels & Towers
Studio City, Macau
The Excelsior
The Langham
The Landmark Mandarin Oriental
The Peninsula Hotels Group
Interiors & Details
Henderson Land Development Ltd.
Hysan Development Company Ltd.
Ka Wah International Holdings Ltd.
Kerry Real Estate Agency Ltd.
New World Development Company Ltd.
Sun Hung Kai Properties Ltd.
Swire Properties Real Estate Agency Ltd.
The Sino Group
Wheelock Properties Ltd.
Wing Tai Properties Development Ltd.
Jewellery & Watches
Cartier
Chow Sang Sang
Chow Tai Fook
Emphasis Jewellery
Franck Muller
Qeelin
Swarovski
Still Life
Godiva
HK Tatler Magazine
Fashion
Fendi International
GQ Japan Magazine
HK Tatler Magazine
Hong Kong Fur Federation
Louis Vuitton Asia Pacific
L'UOMO VOGUE Magazine
Corporate
Aedas
AIA Insurance Co. Ltd.
Asia Miles
AXA Wealth Management (HK) Ltd.
CABLE TV
Cathay Pacific Airways Ltd.
Fedex
GE Advanced Materials
Gome Electrical Appliances Holdings Ltd.
Hong Kong Dragon Airlines Ltd.
Social Welfare Department Hong Kong